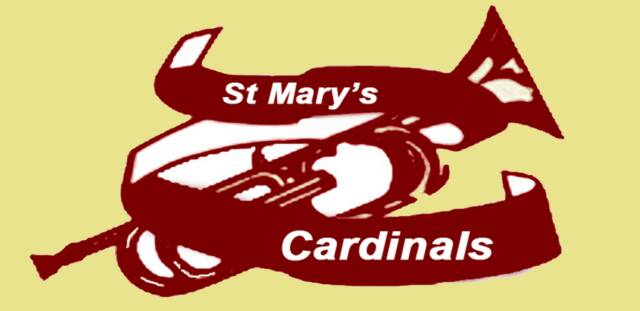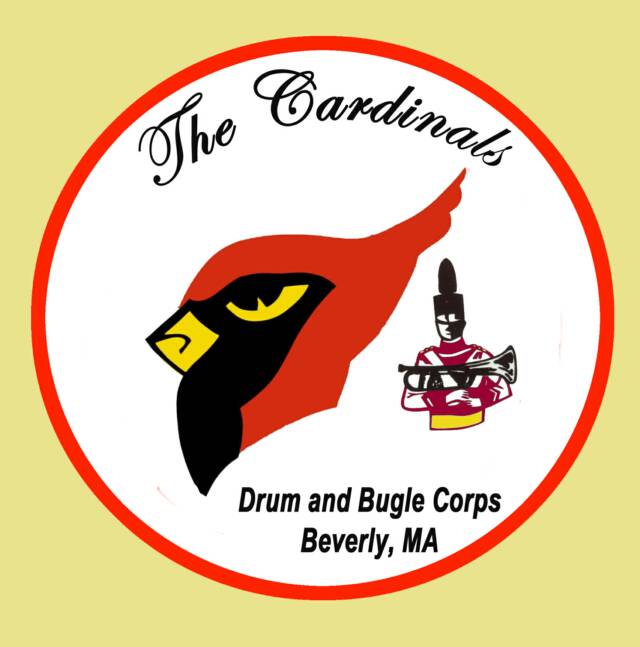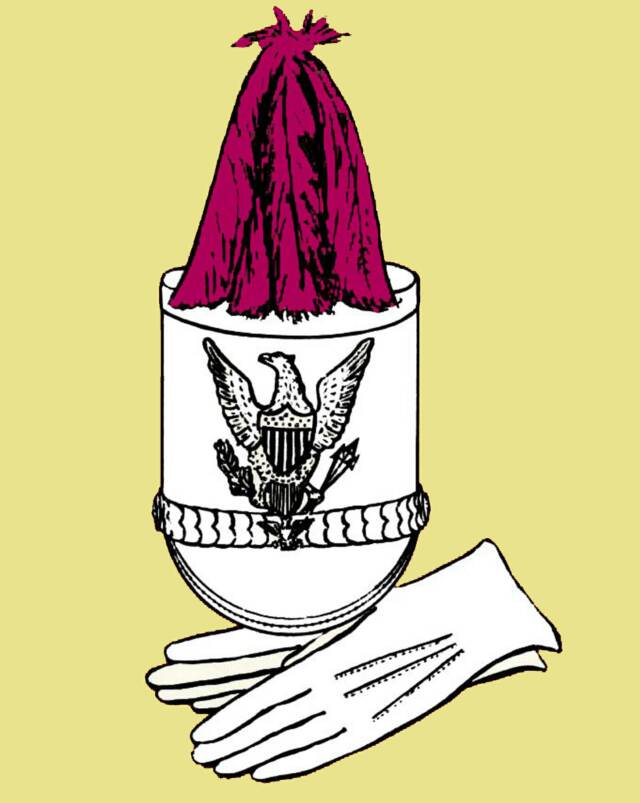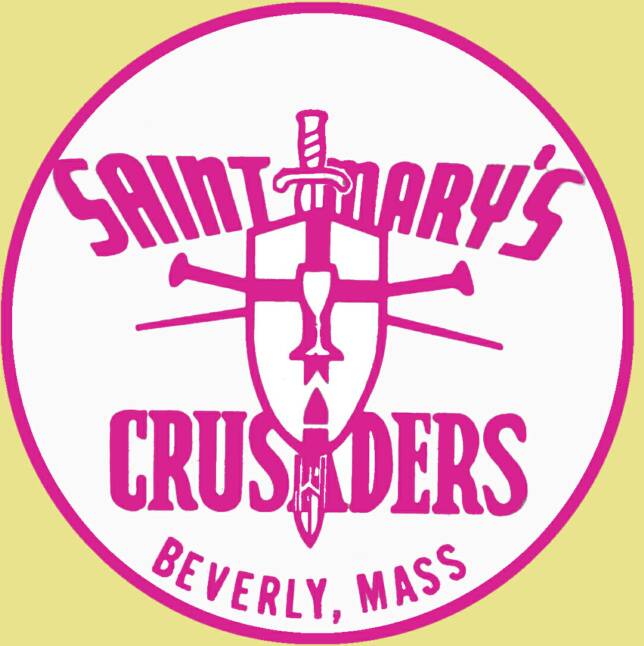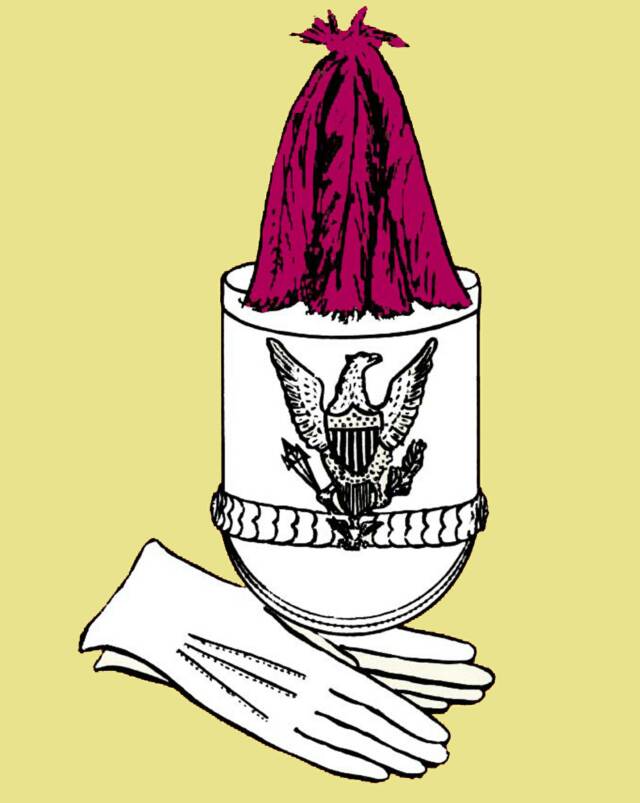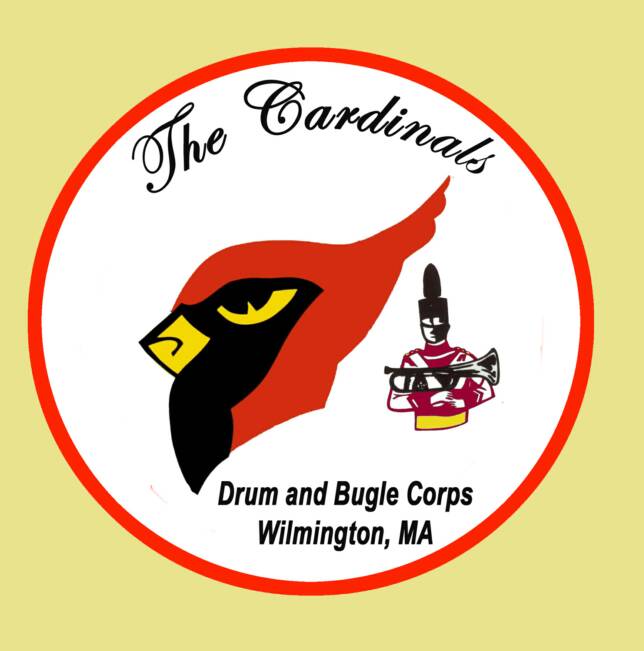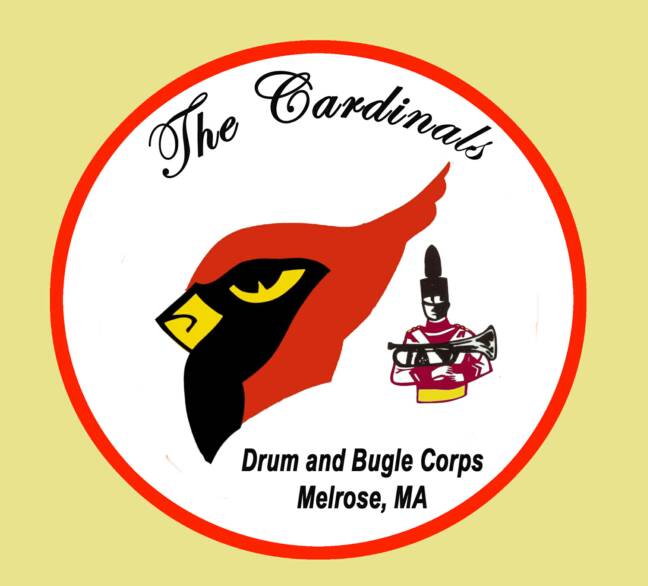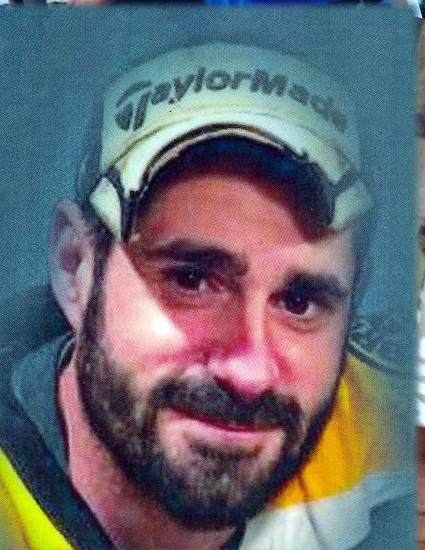 "Frankie's VOICE" is a first annual fundraising event in remembrance of Frankie D. Raffa Jr to aid young people that suffer with substance abuse.

Frankie Jr was the son of Karen and Frank Raffa who passed away this past year, and

was one of the friendliest and nicest people you could ever meet.

We, all of us, can no longer sit in silence or whisper in the darkness.

We need to stand, united in one voice, and rise together to speak,

shout, in passion and outrage for those who can't.

Our event includes a Ping Pong Tournament, Cribbage Tournament,

Silent Auction, Food, Beer & Wine Cash Bar and MORE!

Click the window for updated information, purchase tickets

and to the Fundraiser website " Frankies Voice " :  

Saturday, April 22 at 6 PM - 11 PM

Cabot Street Cinema Theatre

286 Cabot St, Beverly, Massachusetts 01915

Donation

General Entrance : $25.00

Tournament & General Entrance $35

(donation processing information coming soon)

** Proceeds donated to the North Shore Recovery High School **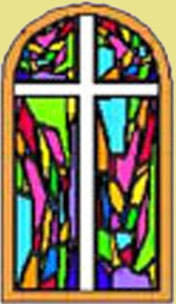 The 2017 Beanpot Invitational

Drum and Bugle Corps competition sponsored by the Beverly Cardinal Alumni

Tuesday, July 4, 2017        7:00PM

Manning Field           79-298 Locust St          Lynn, MA 01904

Information: Call 1.978.927.3354

Tickets:    On Sale Now!

Ticket Order: Phone:    Call 1.978.927.3354

Online :

Click the Beanpot                        
VIP Party will start at 5:00PM - 6:00pm in the end zone!

Performing Corps: (NOT in order of appearance)



7:10PM


National Anthem


7:15PM


The Muchachos


7:30PM


Gensis  


7:48PM


Jersey Surf


8:06PM


Colts


8:24PM


Spirit of Atlanta


8:42PM


Inermission

  9:02PM


Crossmen

  9:20PM


Carolina Crown
     9:38PM


The Cadets
    9:56PM


North Star
   10:14PM

  Awards