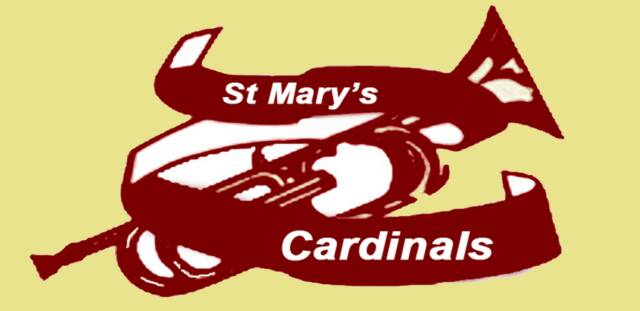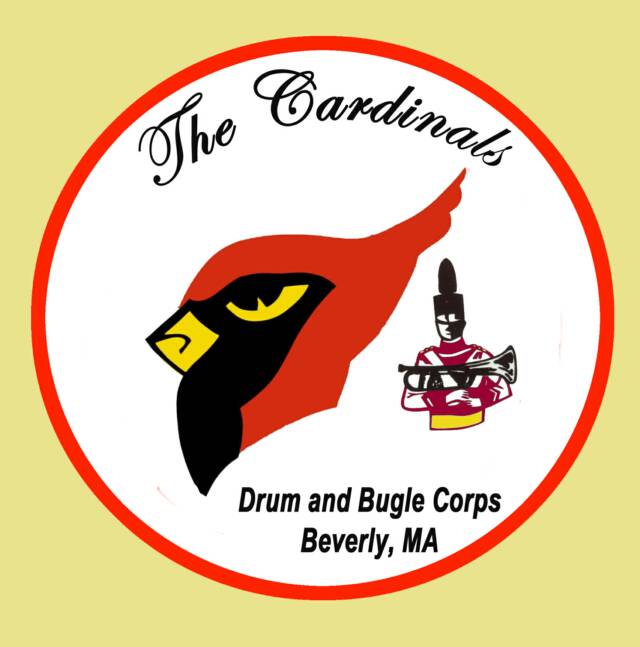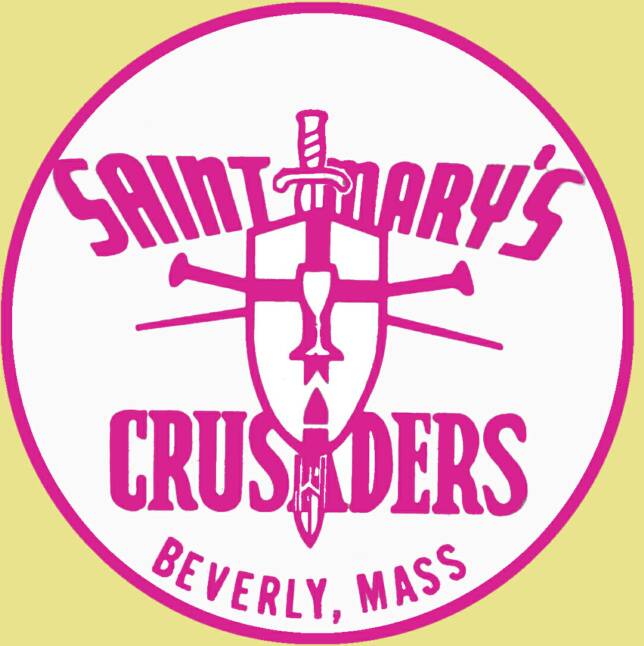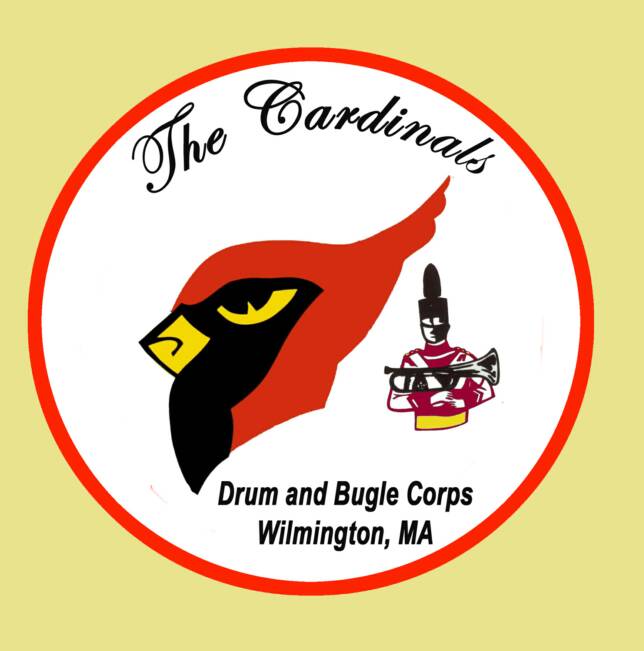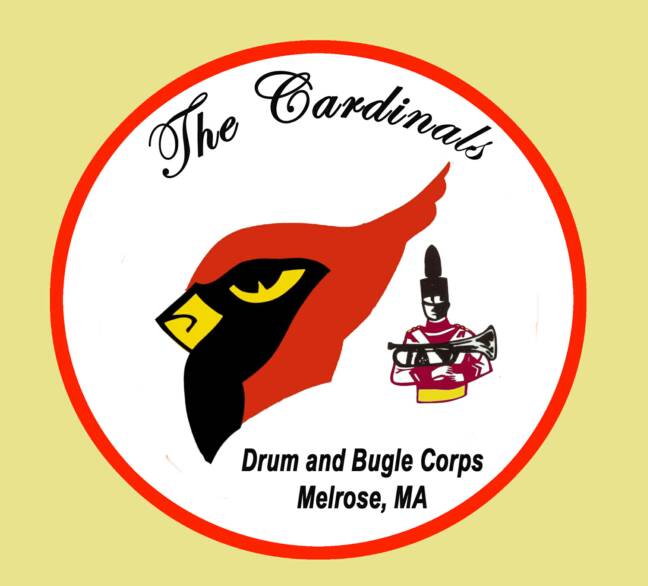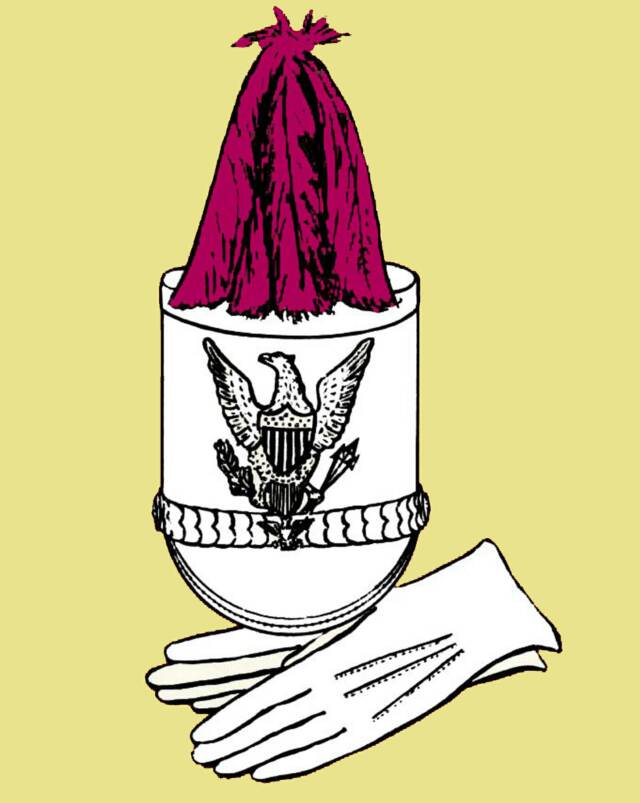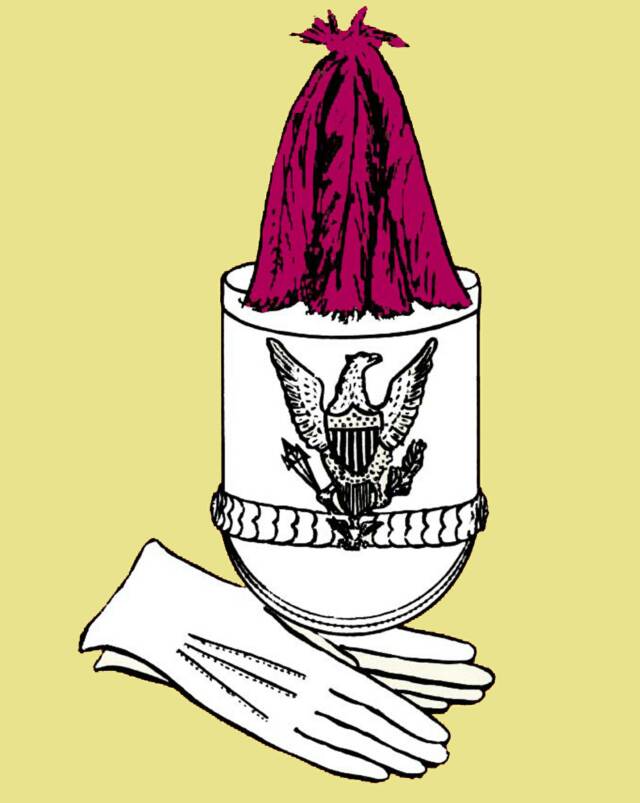 2015  BEANPOT INVITATIONAL

Saturday  July 4th, 2015

SPONSORED BY THE CARDINAL DRUM AND BUGLE CORPS ALUMNI ASSOCIATION

The Casper Troopers are coming back to Manning Field, Lynn, Massachusetts  !!!!!!!

2011 DCI World Champion Cadets       2013 DCI World Champion Carolina Crown

1970 World Open Champion Casper Troopers

1969  DCA Champions  Connecticut Hurricanes

1970 DCA Champions Hawthorne Caballeros

Bluecoats  ...........  Crossmen  ..........  Cadets 2  ..........  Jersey Surf

Northstar Drum and Bugle Corps

To order tickets and to view the line up and show website  CLICK the beanpot below

CLICK ME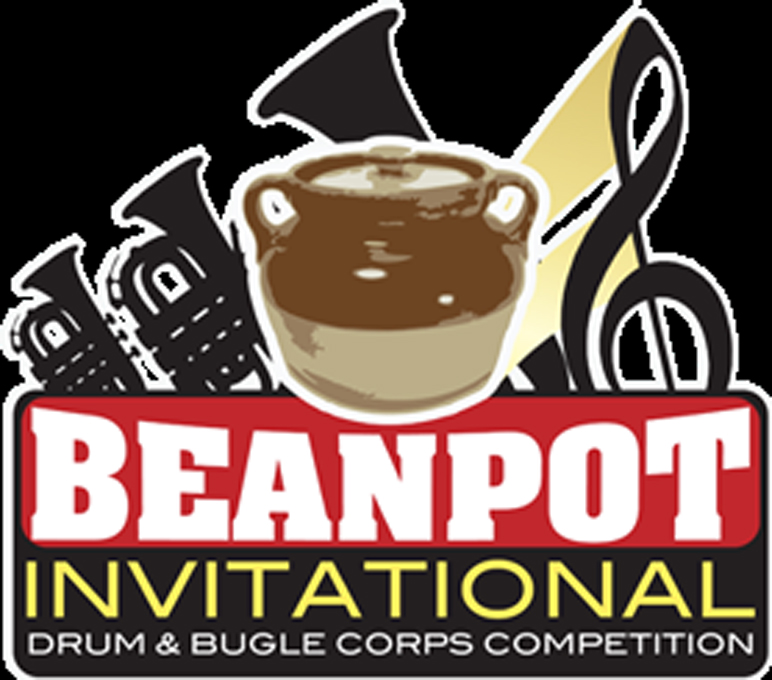 Cardinal Reunion  !!

Saturday May 2nd, 2015

All Cardinal Drum Corps

St Mary's Cardinals   1948-1968








  Beverly Cardinals   1969-1972



   Wilmington Cardinals   1973-1974



   Melrose Cardinals   1975
Location  :    Spear Post,  3 Judson Street,  Beverly, MA 01915

Park :   On Pond St.  If your coming up Cabot St, From Rt 128, or Route 62 take a right on Pond St





  Coming from Salem, take a left on Pond St,  Parking is on the right......
Time:     Drum LIne   4:00 PM        Everyone :  6:00 PM

Cost:    No cost    Buffet Included

Cardinal Facebook Page:   Click on Pic: