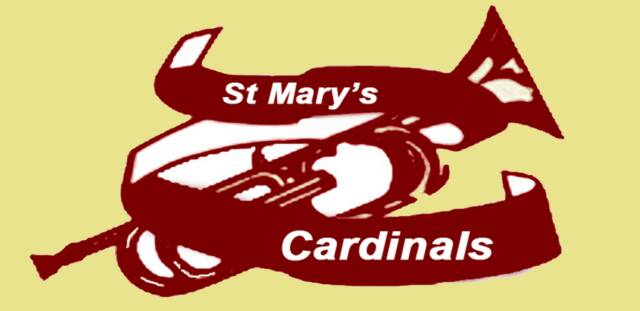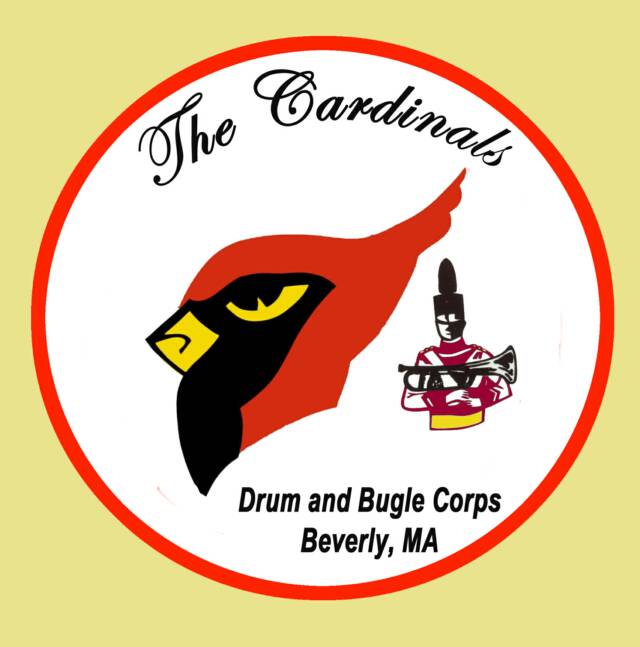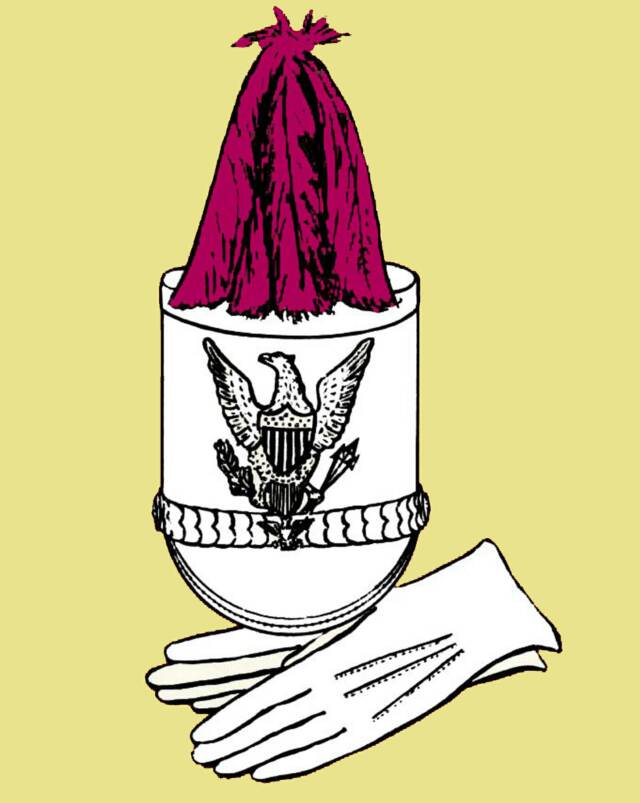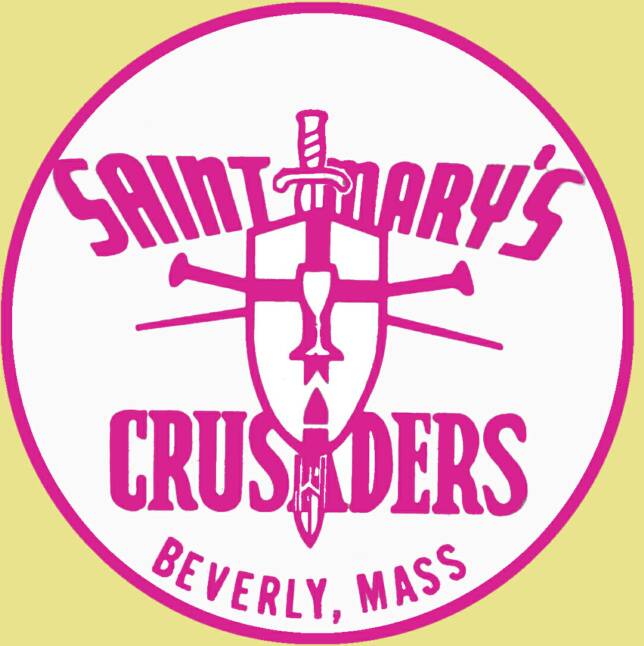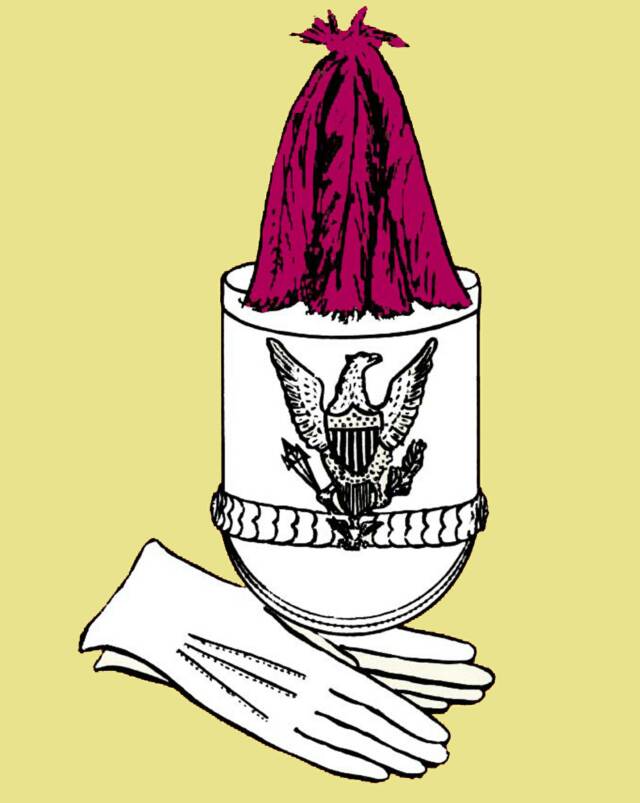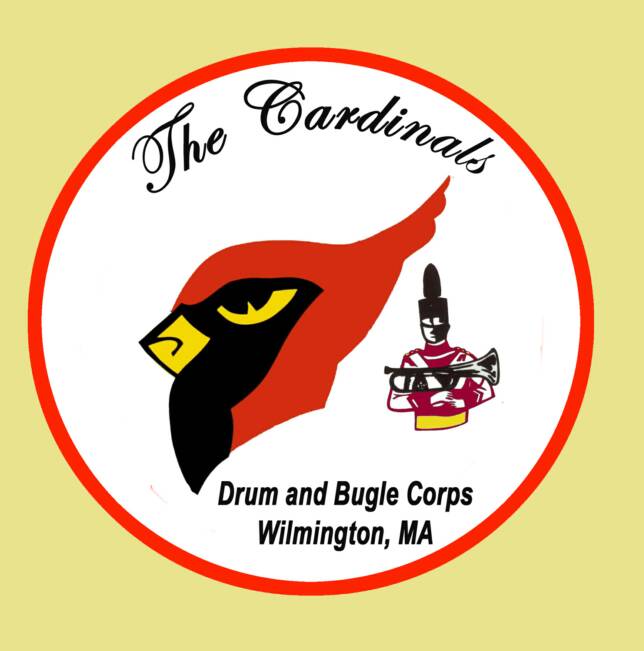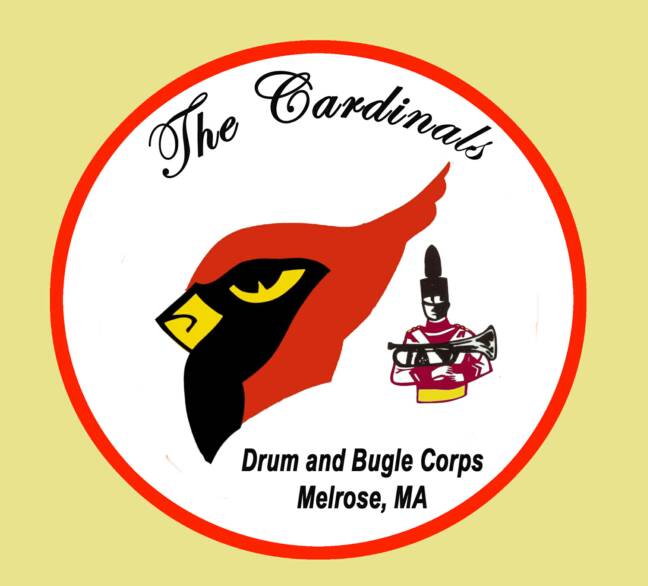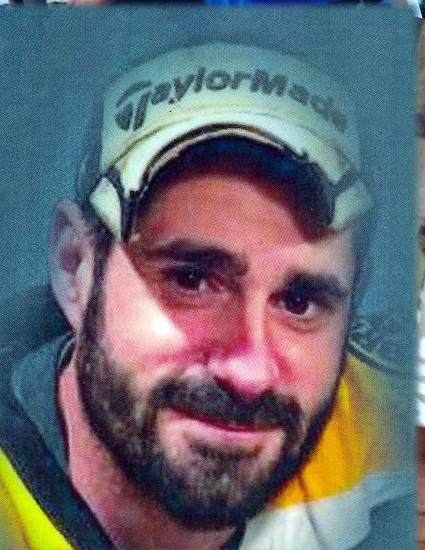 "Frankie's VOICE" is a first annual fundraising event in remembrance of Frankie D. Raffa Jr to aid young people that suffer with substance abuse.

Frankie Jr was the son of Karen and Frank Raffa who passed away this past year, and

was one of the friendliest and nicest people you could ever meet.

We, all of us, can no longer sit in silence or whisper in the darkness.

We need to stand, united in one voice, and rise together to speak,

shout, in passion and outrage for those who can't.

Substance abuse is taking thousands of our children and friends.

Click the window for updated information, and to donate money needed

to end this terrible addiction and to end the heartaches.

** Proceeds donated to the North Shore Recovery High School **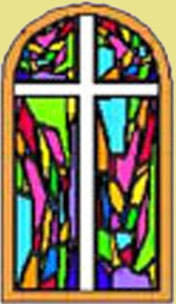 The 2017 Beanpot Invitational

Carolina Crown

6 time

Beanpot Champions !!

Tuesday

July 4, 2016

Lynn, MA

Manning Bowl

DCI
World Class

1  Carolina Crown - Ft. Mill, SC



77.600
     2  The Cadets - Allentown, PA


    76.400    
3  Crossmen - San Antonio, TX



72.500
4  Colts - Dubuque, IA



              66.300
5  Spirit of Atlanta - Atlanta, GA                       63.300

      6   Genesis - Austin, TX




    57.500

7   Jersey Surf - Camden County, NJ


54.800
Exhibition Class

The Muchachos - Manchester, NH

Northstar North Star - Peabody, MA

The 2017 Beanpot Invitational

Carolina Crown

6 time

Beanpot Champions !!

Sponsored by the Beverly Cardinals Alumni Association

The 2018 BEANPOT INVITATIONAL (since 1982)

Drum and Bugle Corps Competition

Tickets Online   Click   on Pic      >>>>>>>>>>>>              

Tickets by Mail:    Information: Call 1.978.927.3354

Tickets Order by Phone Call 1.978.927.3354    On Sale Now !

Directions

All Tickets as of June 25th will be held at the will call window!

VIP Party will start at 5:00PM - 6:00pm in the end zone!

Date and Time: MONDAY, JULY 2,  2018, at 7:00PM

Venue:  THE MANNING BOWL

Location: LYNN, MASSACHUSETTS 01904

  Performing Corps:

7:10 PM

National Anthem









  7:15 PM

The Muchachos









  7:10 PM

National Anthem
                                                                     7:15 PM

The Muchachos
                                                                          7: 30 PM        Spartans

                                                                         7: 48 PM        7th Regiment

                                                                     8:06 PM

Boston Crusaders
                                                                     8:24 PM

Spirit of Atlanta
                                                                     8:42 PM

Intermission
                                                                     9:02 PM

Bluecoats
                                                                     9:20 PM

Carolina Crown
                                                                     9:38 PM

North Star
                                                                      9:56 PM

Awards and Scores