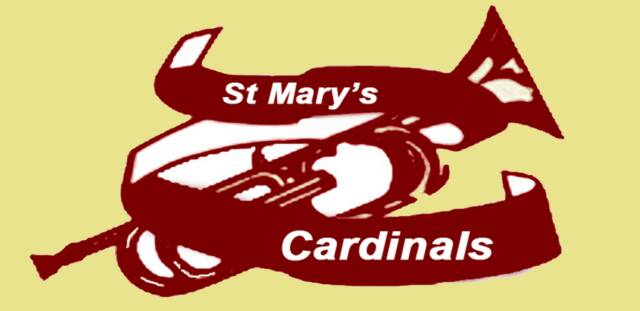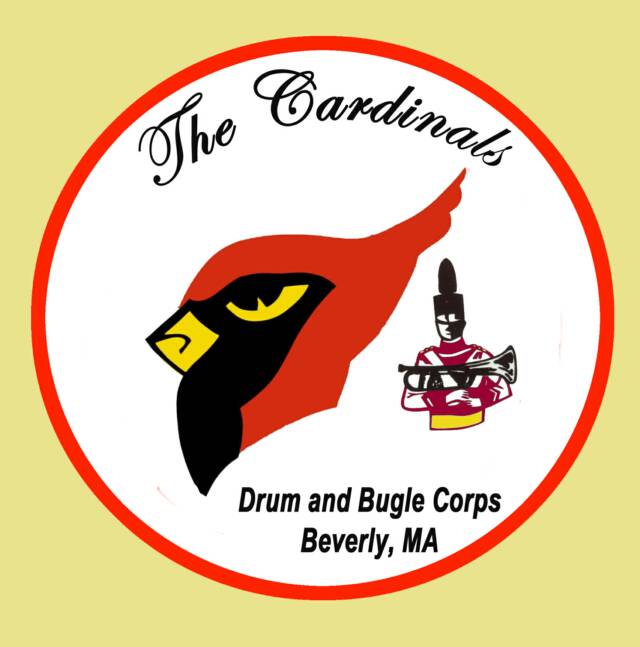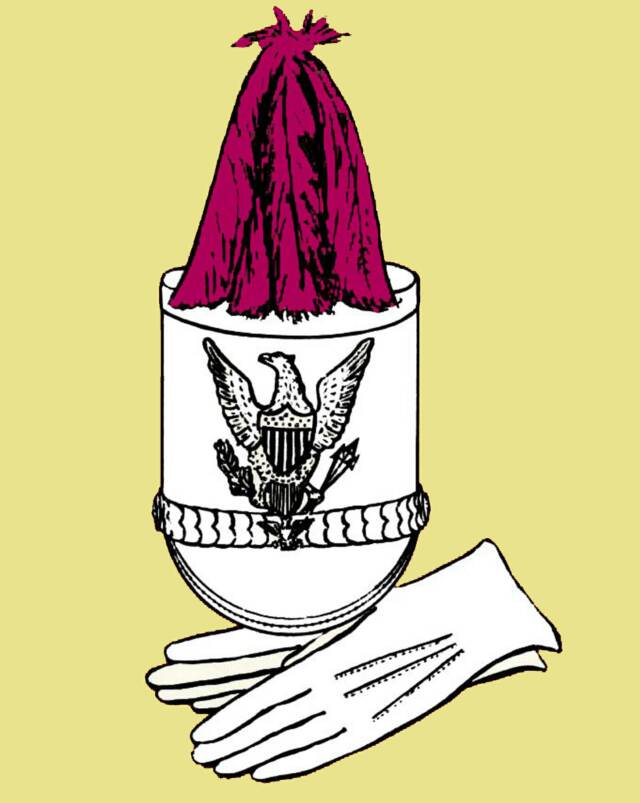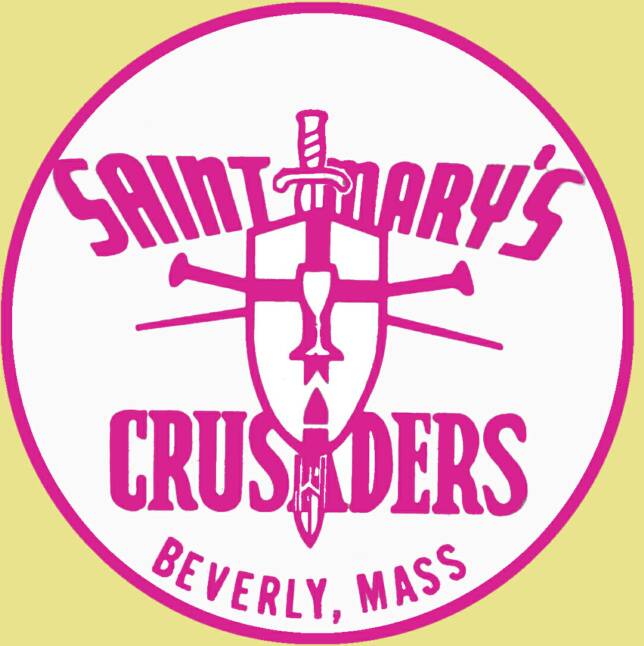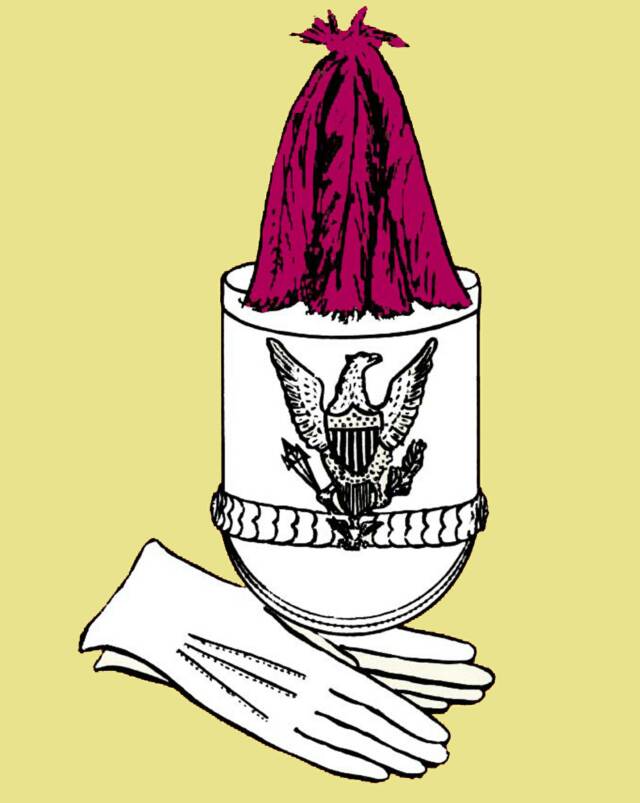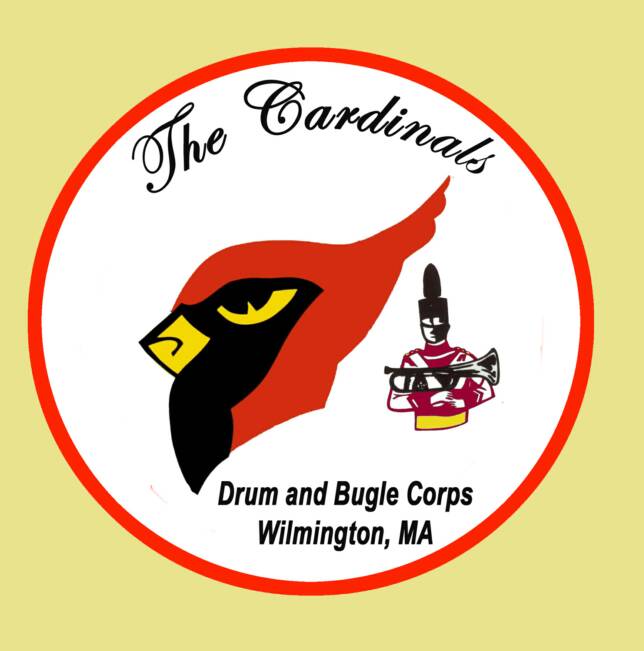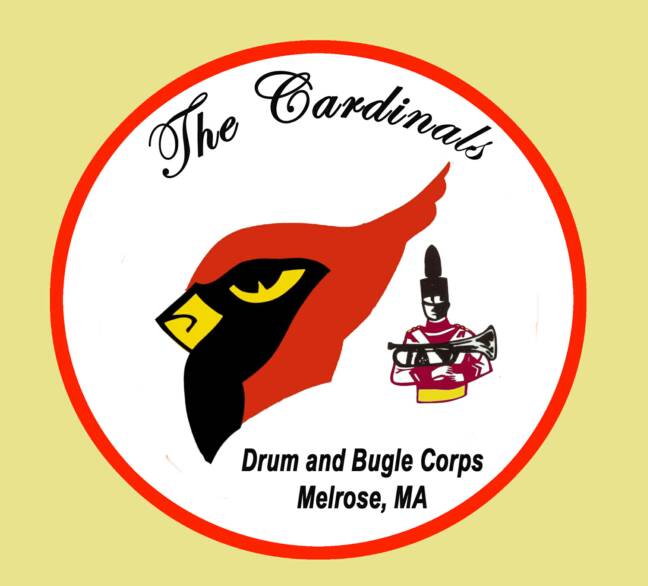 2016

Beanpot Invitational

Drum and Bugle Corps Competition

7:00 pm   Sunday   July 3, 2016    


MANNING BOWL

8 Ford St

LYNN, MASSACHUSETTS 01904
Order of Appearance

( The premiere performance by North Star Drum & Bugle Corps will take place at the Beanpot!)




7:15 – National Anthem



7:30 – 7th Regiment



7:47 – The Spartans



8:04 – Boston Crusaders



8:21 – The Crossmen



8:38 – Intermission (20 min )



8:58 – Bluecoats



9:15 – Phantom Regiment



9:32 – The Cadets
Tickets on Sale NOW  !!

Order by Phone Call      1.978.927.3354

or

CLICK

on our Drum Majors below carrying the trophy

to order tickets online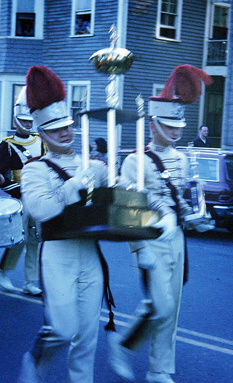 CLICK the trophy to order tickets online         >>>>

CLICK the BEANPOT

below

to view Beanpot Website

and view seating arrangments

and show information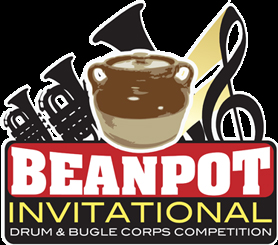 CLICK the CONTRABASS below to order tickets by mail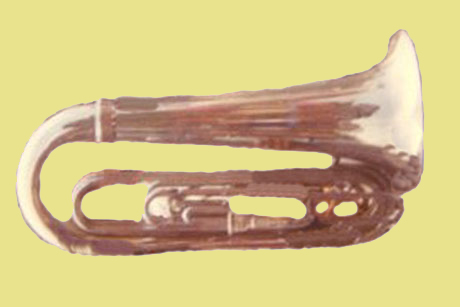 Lynn,  Massachusetts

weather   !